Welcome to the City of Enterprise, KS. A community of 950 located 3 miles south of Interstate 70 on Kansas highway 43 next to the Smoky Hill River. Enterprise is the home of the first public school kindergarten in the state of Kansas.In January of 1901 Enterprise was visited by female temperance leader Carry Nation when she smashed a local saloon.

The City of Enterprise was formed in 1872, but was not officially incorporated as a city until 1878. The population of the city has experienced modest fluctuations since its incorporation. Enterprise offers a friendly Midwest living environment with a low crime rate and modern public as well as private schools, city parks, swimming pool.

Please explore our web site to learn more about the City of Enterprise.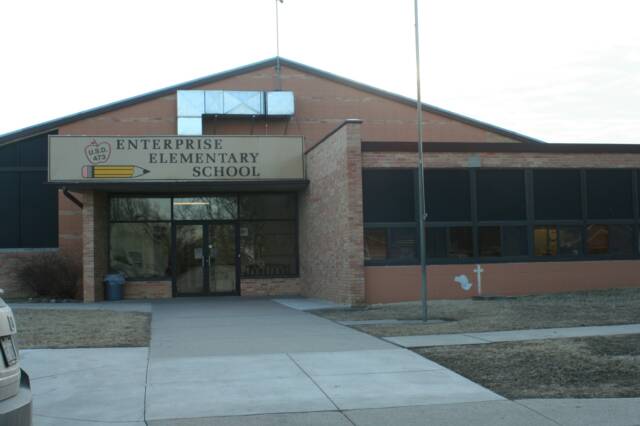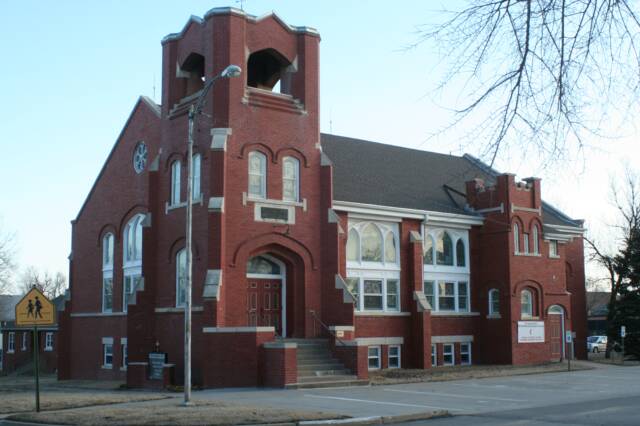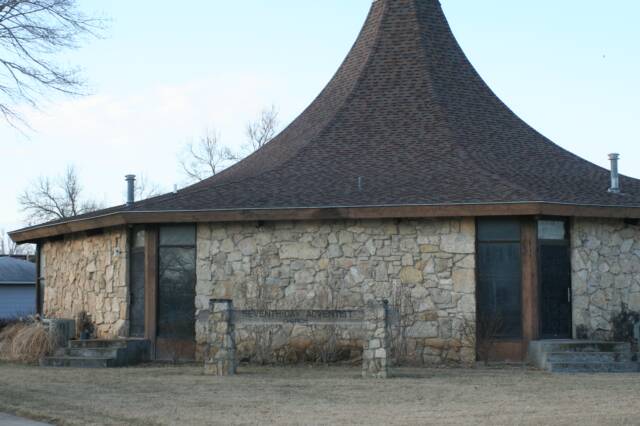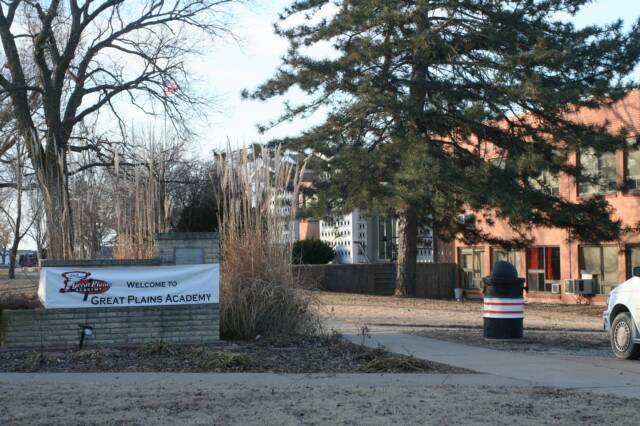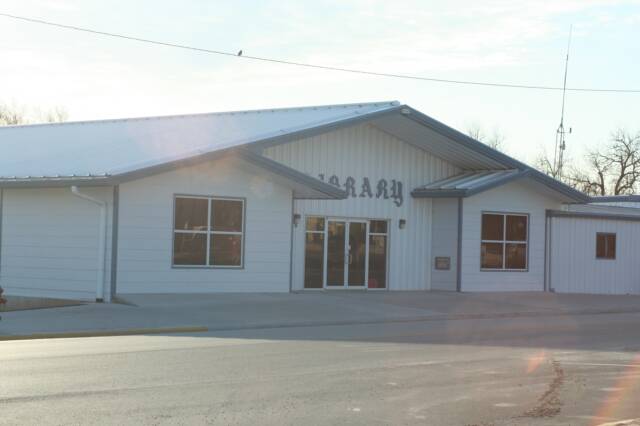 There will be two public input meetings for to allow the citizens of Enterprise to express their opinion as to the future of law enforcement in the City of Enteprise.

The first meeting will be held at 7:00 p.m. Tuesday June 15th in the Library Basement Meeting room. There will be a survey that citizens will be asked to complete at the end of the meeting. There will be no action taken at the meeting the council will just be taking input.

The second meeting will be Saturday June 19th at 3:00 P.M. in the Library Basement meeting room. The two meetings will be the same, just to take the input and no action will be taken at either meeting.

Your input is needed please be present at one of the two meetings to make your wishes known.