Welcome to the City of Enterprise, KS. A community of 950 located 3 miles south of Interstate 70 on Kansas highway 43 next to the Smoky Hill River. Enterprise is the home of the first public school kindergarten in the state of Kansas.In January of 1901 Enterprise was visited by female temperance leader Carry Nation when she smashed a local saloon.

The City of Enterprise was formed in 1872, but was not officially incorporated as a city until 1878. The population of the city has experienced modest fluctuations since its incorporation. Enterprise offers a friendly Midwest living environment with a low crime rate and modern public as well as private schools, city parks, swimming pool.

Please explore our web site to learn more about the City of Enterprise.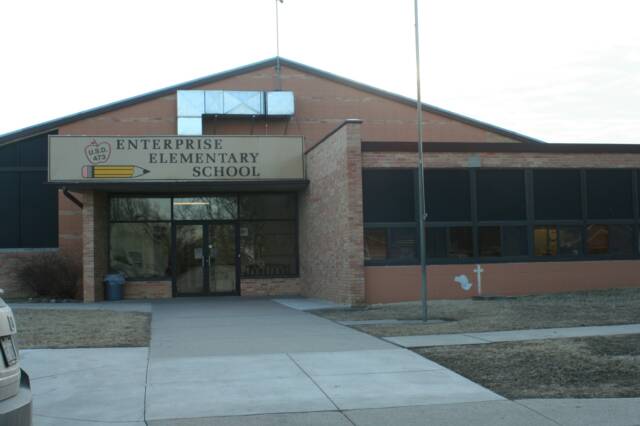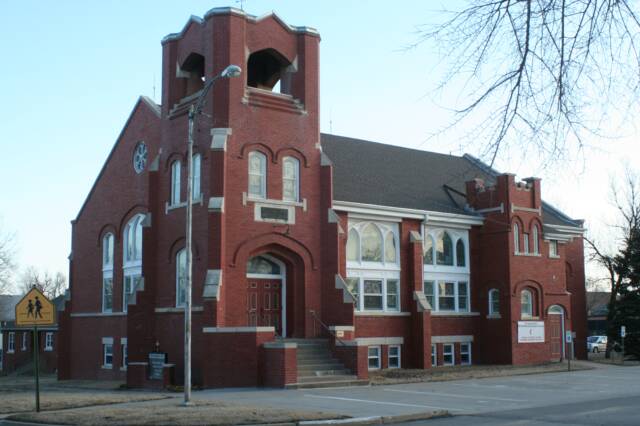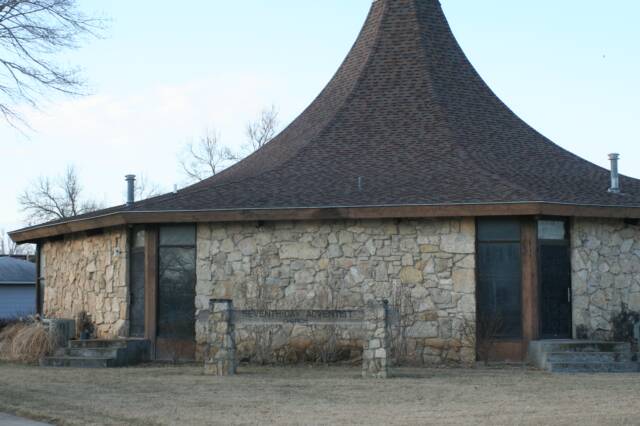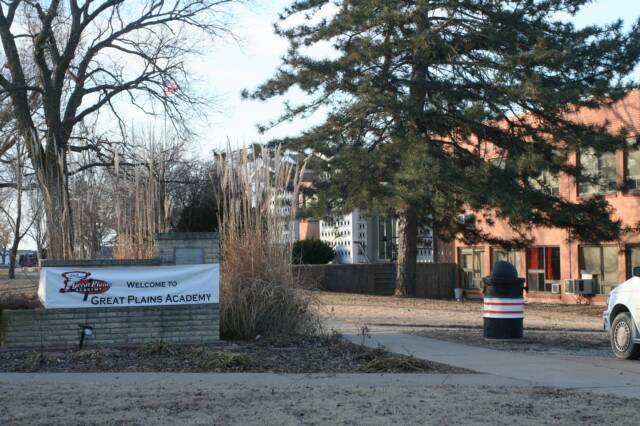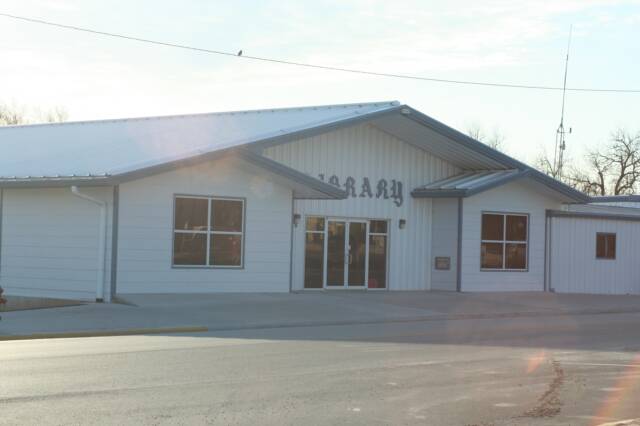 ANNUAL LEAF COLLECTION TO BEGIN

City crews will begin the first round of leaf colleciton Monday November 10. They will begin on the West side of town and work their way East. Please pace loose leaves along the curbline, do not place them behind vehicles and plesae keep brush and sticks out of the leaves as this cloges the suction hose. Once crews complete a block they will not come back until the second round of collection which will occur the first week of December.

Due to mechanical issues leaf collection is behind schedule. Once repairs are made colleciton will resume.